HOW TO REGISTER FOR A PCP ACCOUNT:
---
Go to HOME PAGE
Select the SIGN UP TODAY button
Complete the REGISTRATION Form
Click the SIGN UP button
An activation link will be sent to your email address
Login to your email address and open the activation email
Click the ACTIVATION link to complete the registration process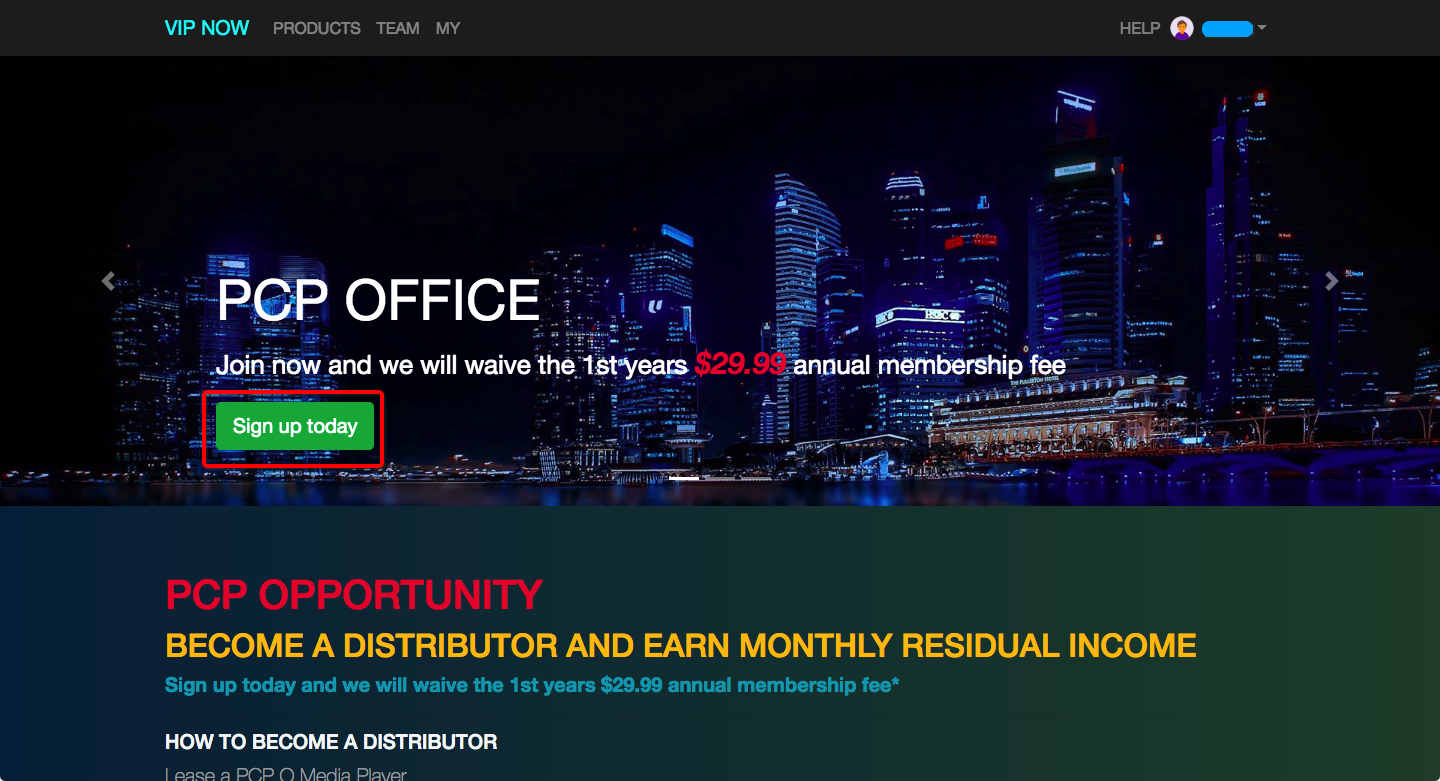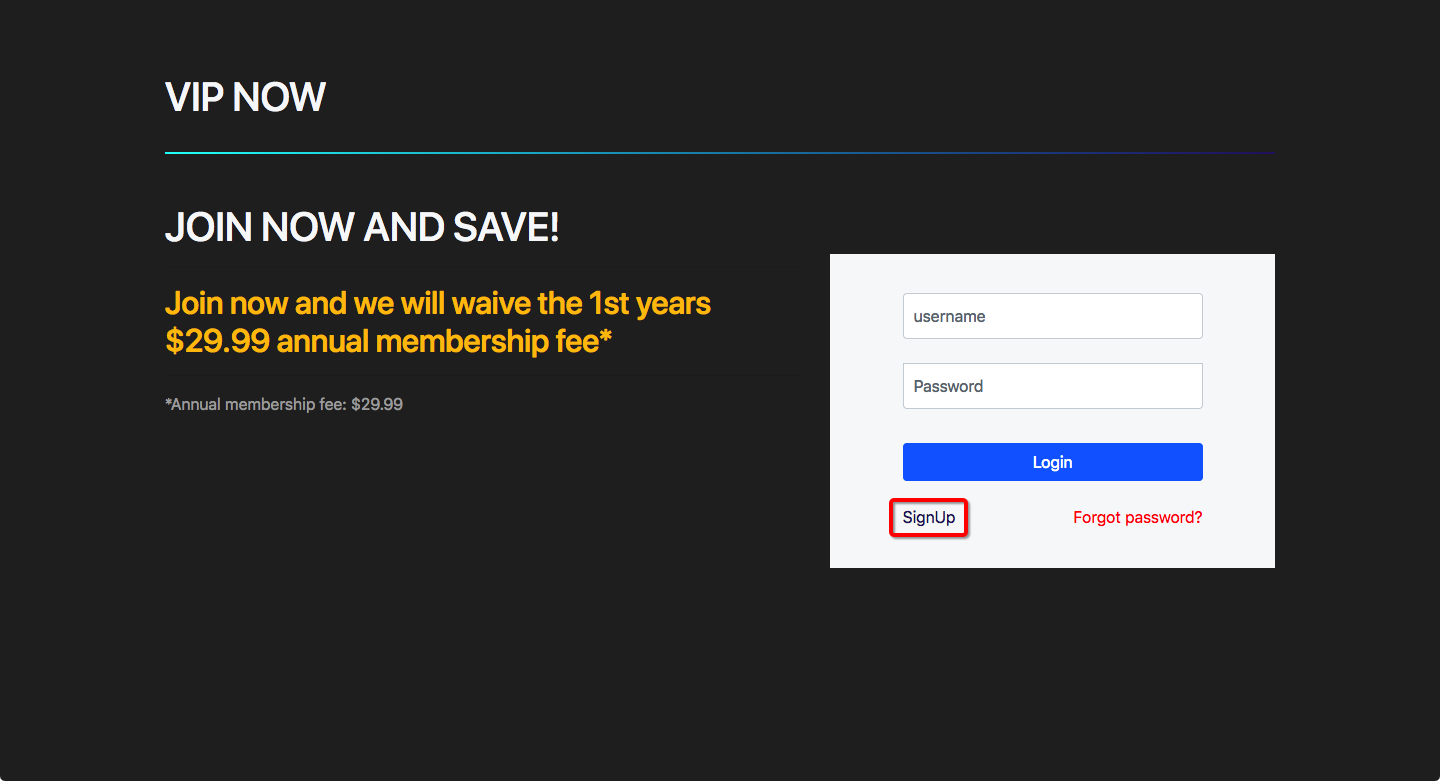 *NOTE
A SPONSOR CODE is required Receive the code from your Distributor or from a Customer Support agent.
PHONE: (657) 667-0032 or support@ldeufonico.com to receive a code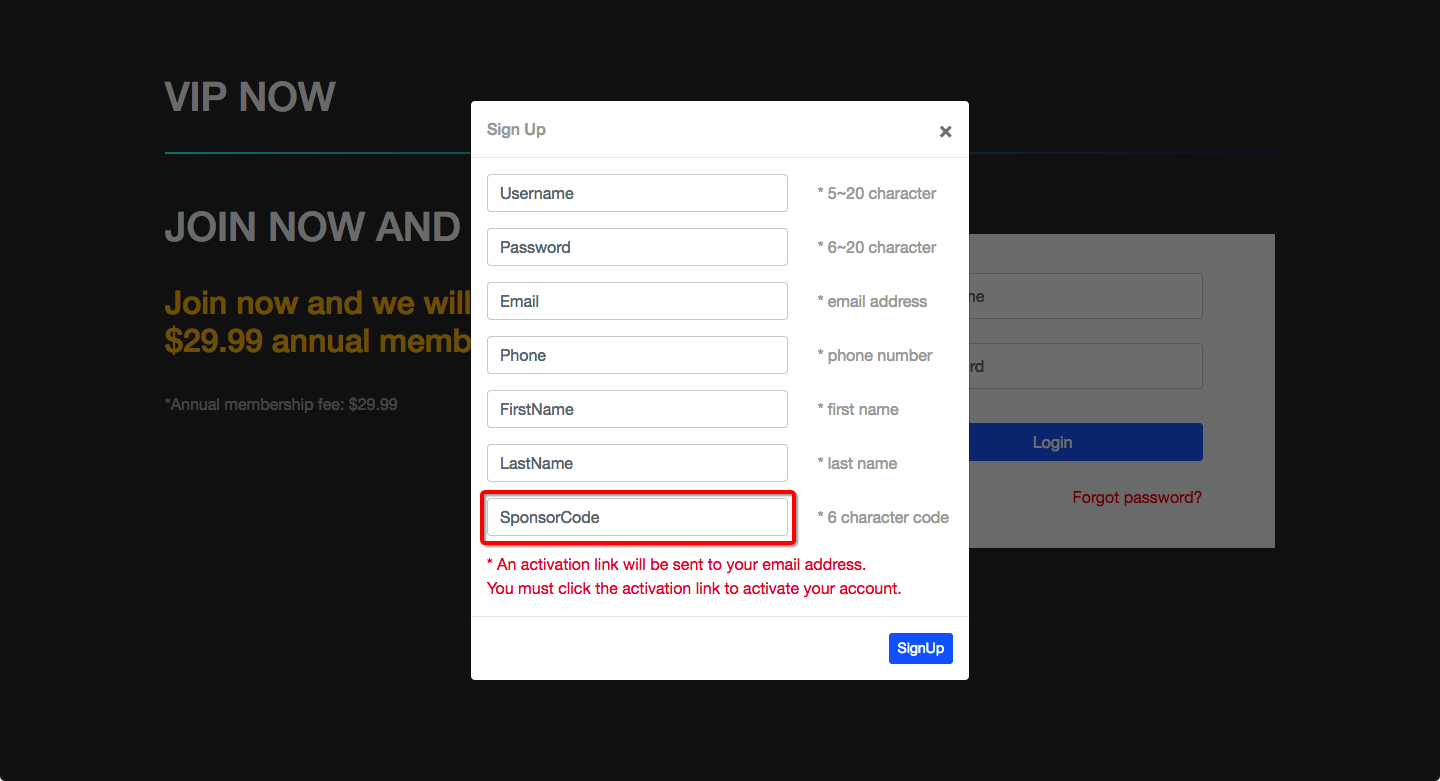 HOW TO LOGIN TO YOUR ACCOUNT:
---
Go to Login Page or select the LOGIN button (top right)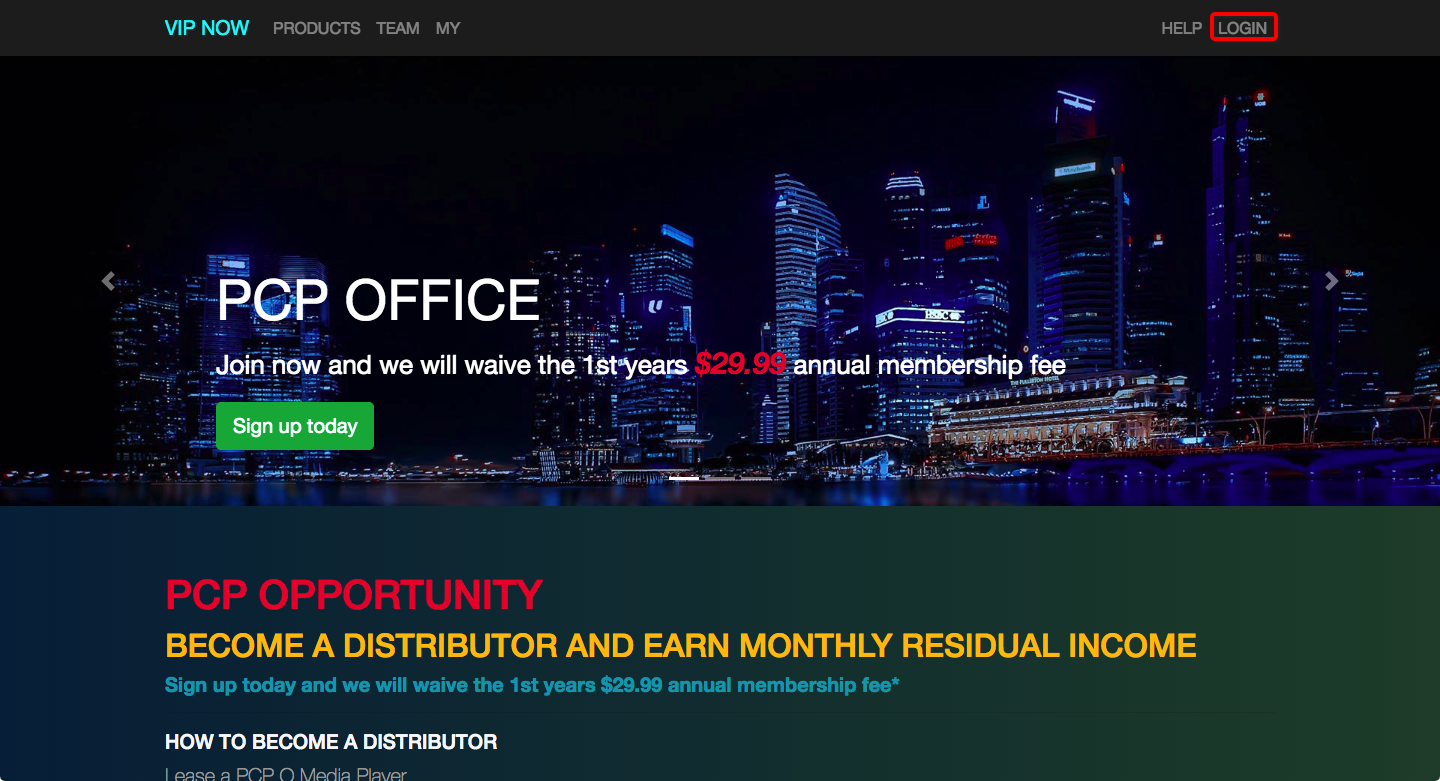 Enter your username and password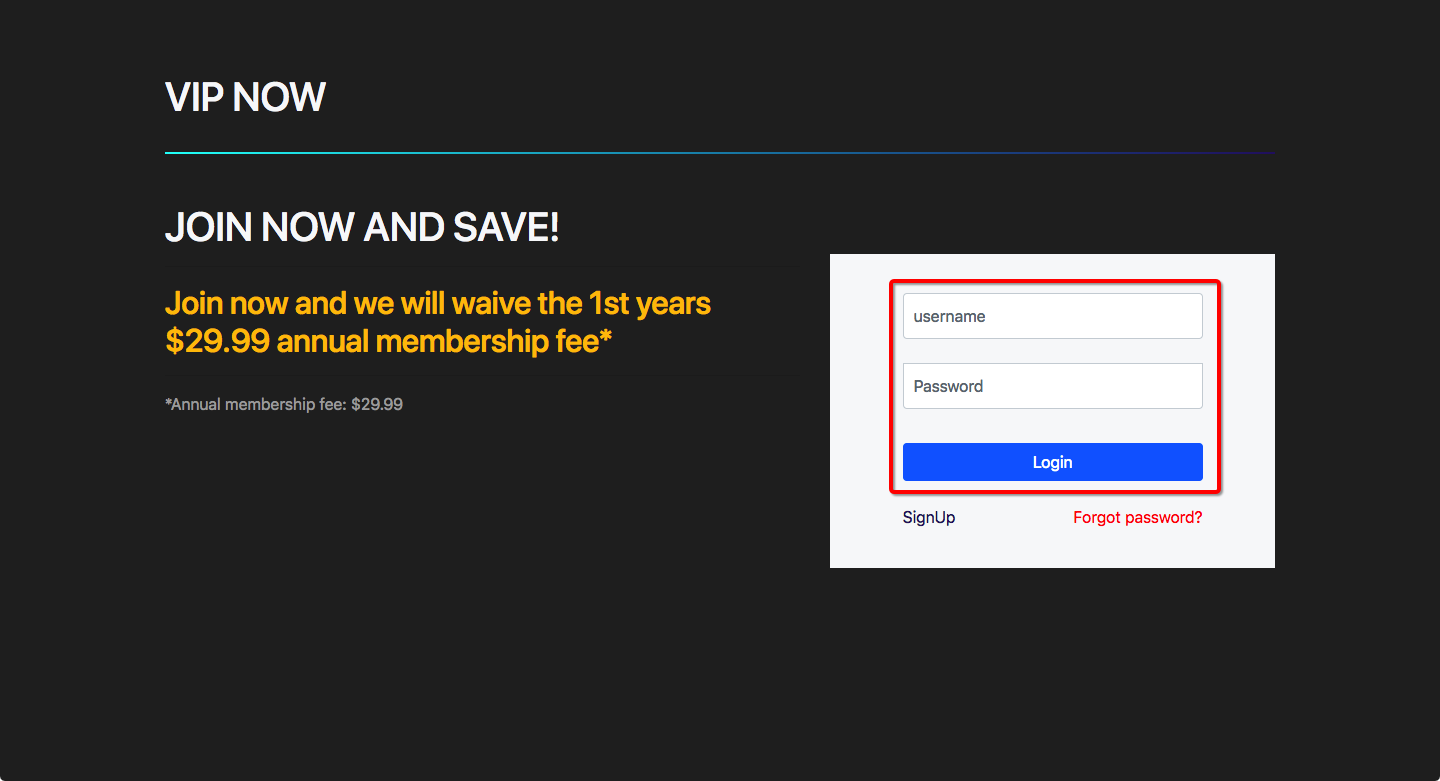 HOW TO PURCHASE A PRODUCT:
---
Select the PRODUCTS button (top right)
Select the product of your choice
Select BUY NOW
Select the quantity, if applicable
Complete all required fields**
Select the CONFIRM button to confirm your purchase.
**NOTE:
PCP O Media Player customers:
DO NOT fill in the shipping information, if shipping is not applicable, to avoid the $20.00 shipping fee.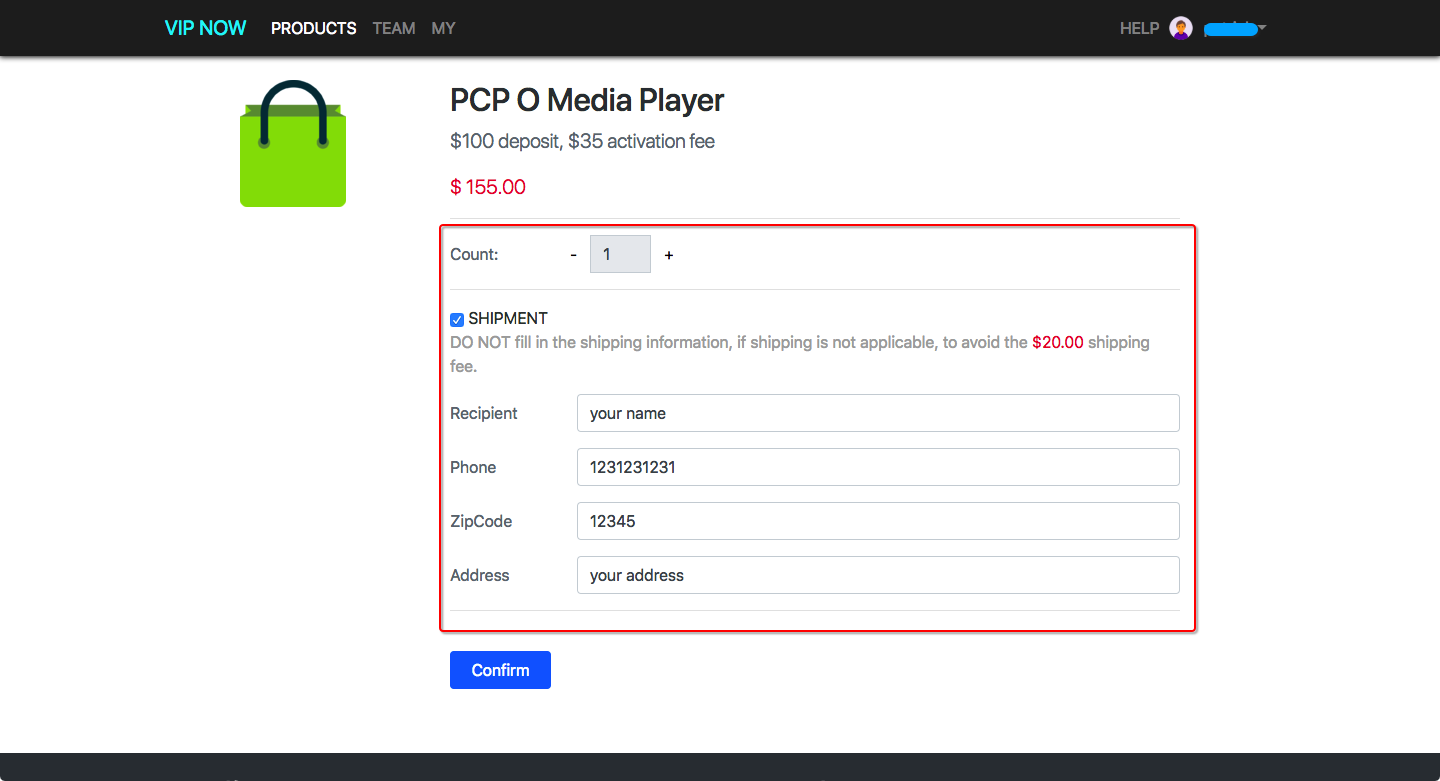 Enter your credit card information
Select the PAYMENT button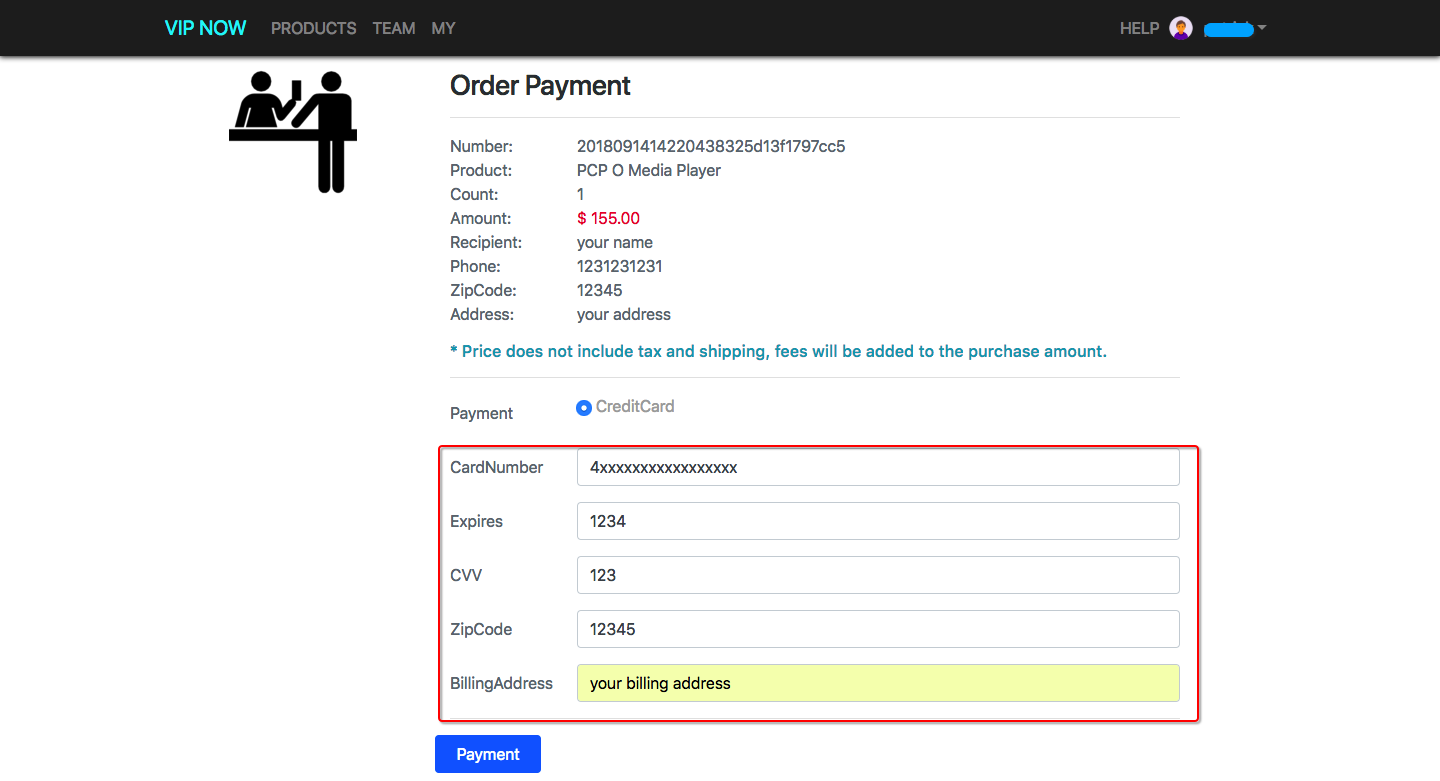 You will be taken to the EXISTING ORDERS page indicating the status of your order.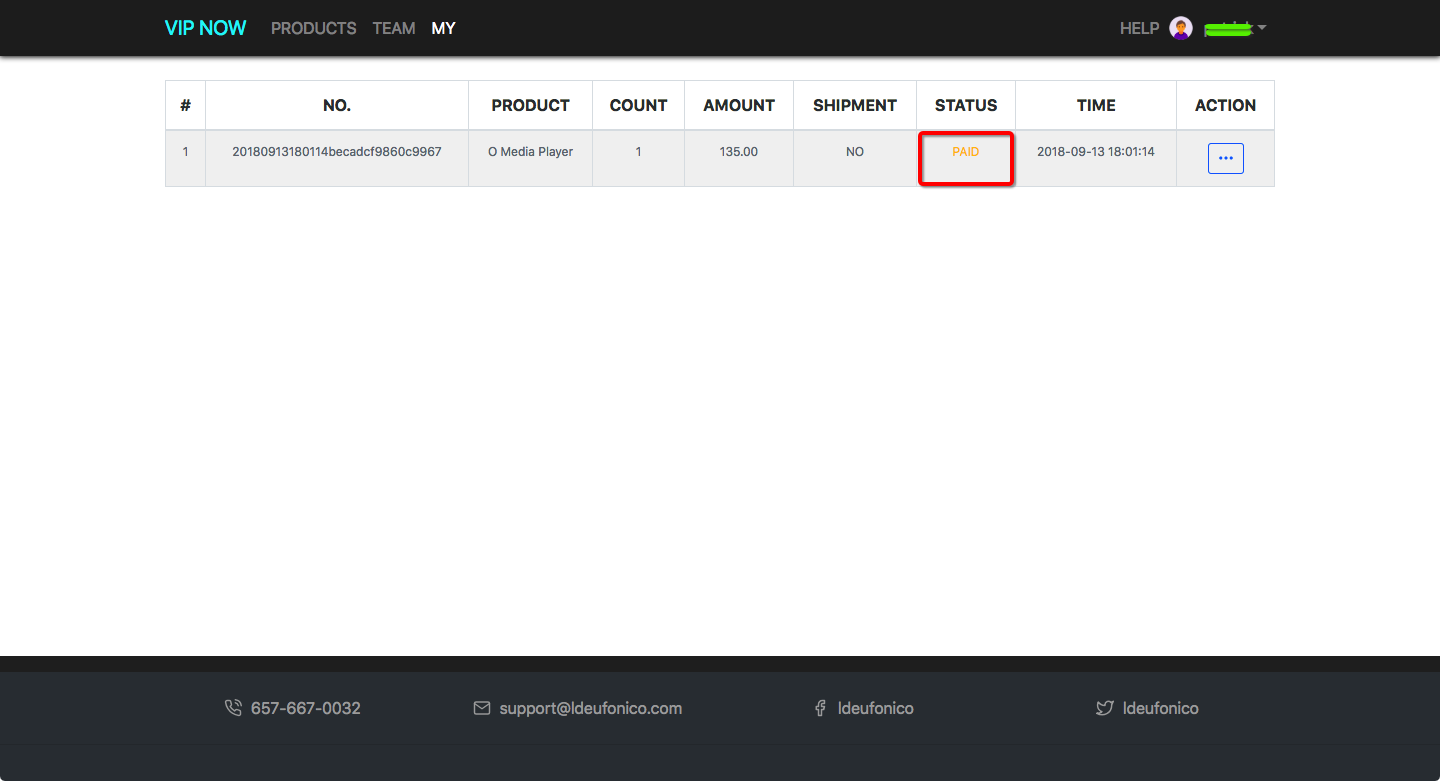 HOW TO ACTIVATE YOUR PCP O MEDIA PLAYER:
---
Select the MY button (top)
Select the VIP button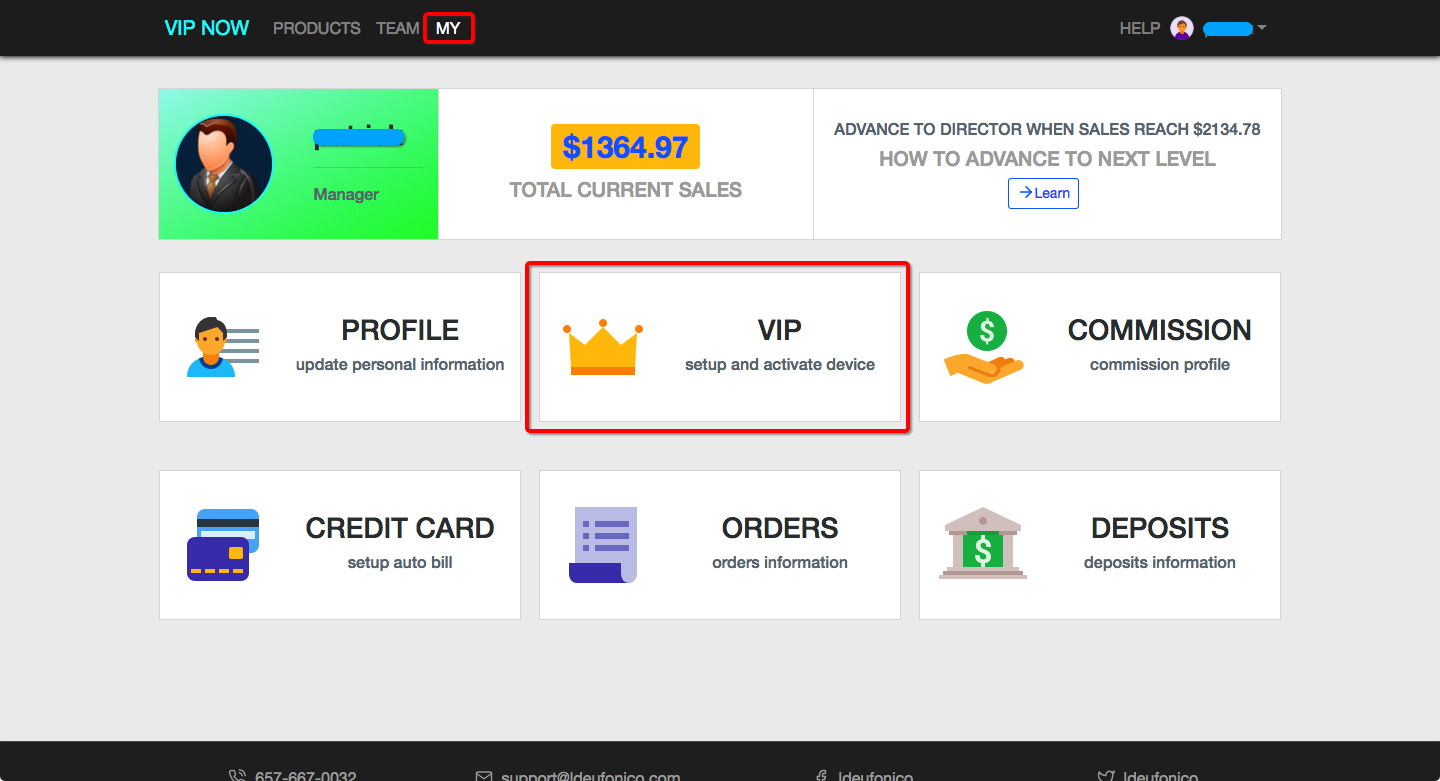 Select the BINDING NOW button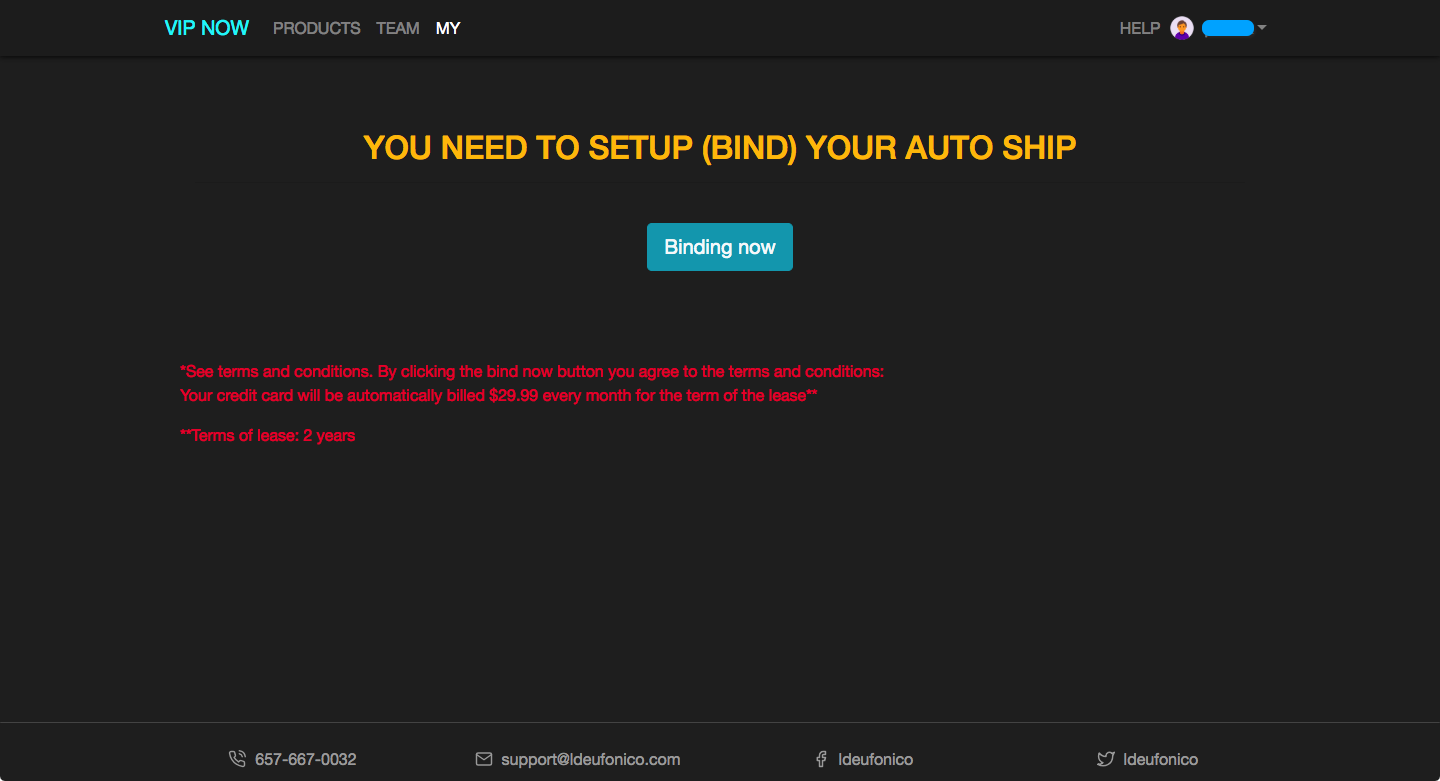 *NOTE
You need to create an auto bill:
Fill in the DEFAULT CREDIT CARD form or click the CREDIT CARD link to create an auto bill.
Refer to HOW TO SETUP THE DEFAULT CREDIT CARD
Underneath your PCP O device you will find your devices MAC#.
Enter the MAC# in the s/n fields
Click the BINDING button to activate your PCP O Media Player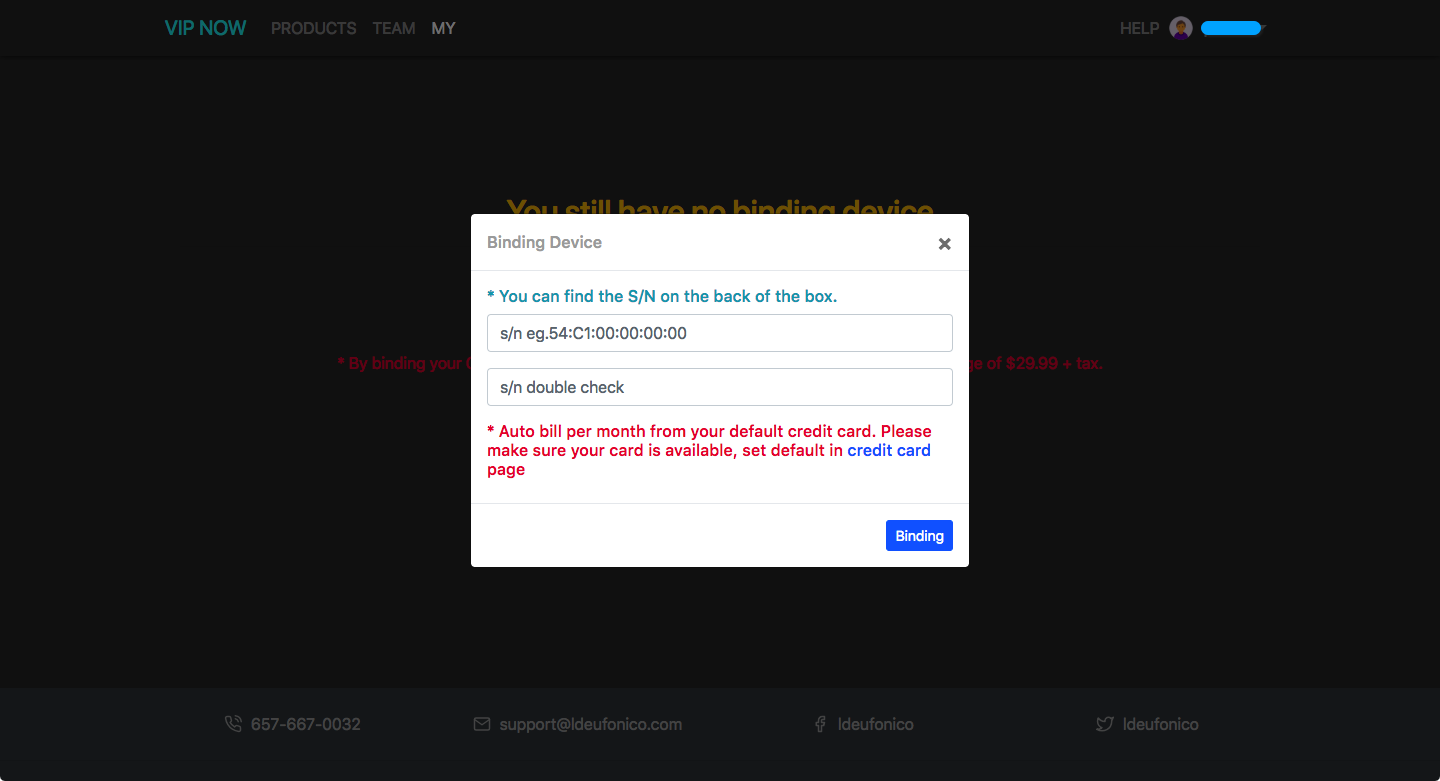 Select the ADD DEVICE button to activate additional devices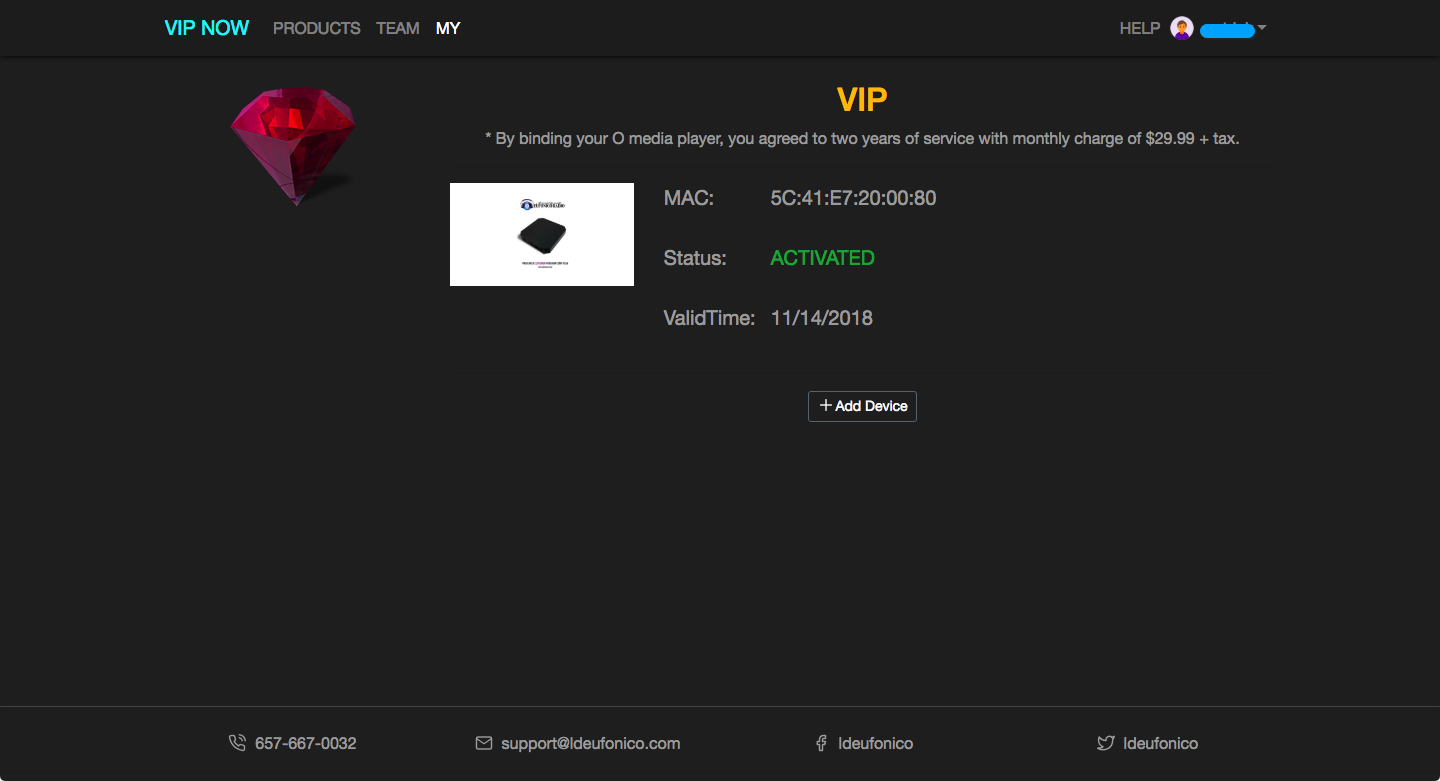 FAILURE TO PAY
If payment fails to process your device will automatically be deactivated
If your device is deactivated you will need to activate the device again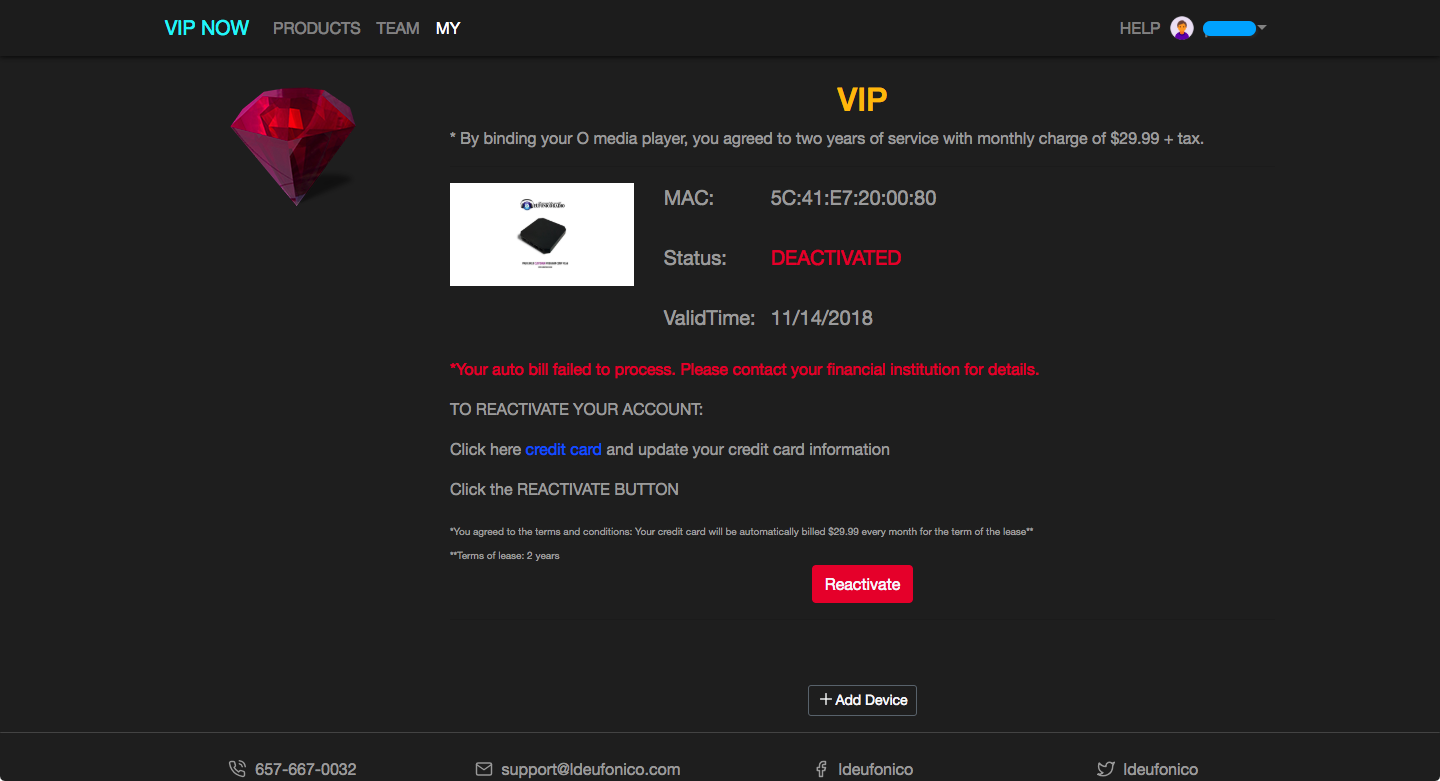 HOW TO SETUP YOUR DEFAULT CREDIT CARD:
---
Select the MY BUTTON
Select CREDIT CARD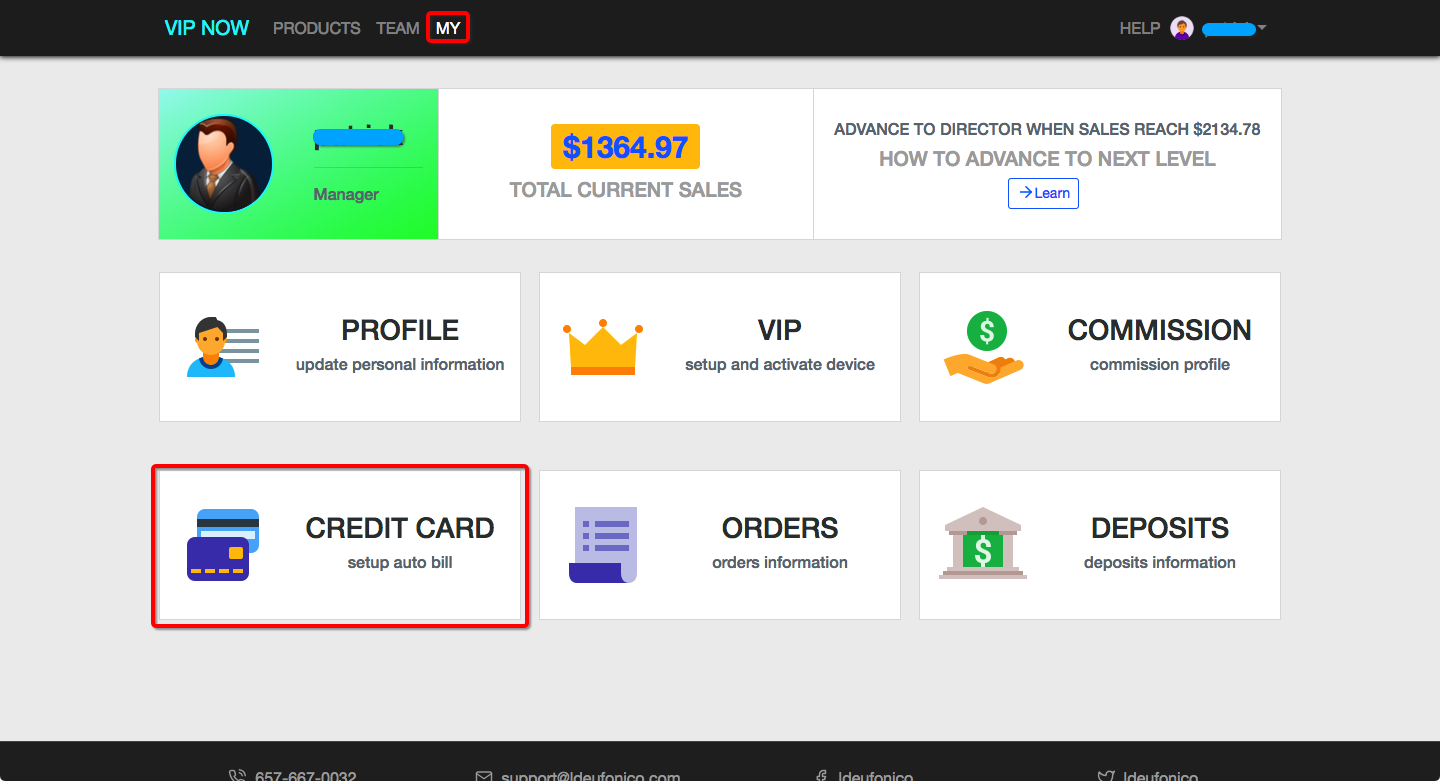 Select Setup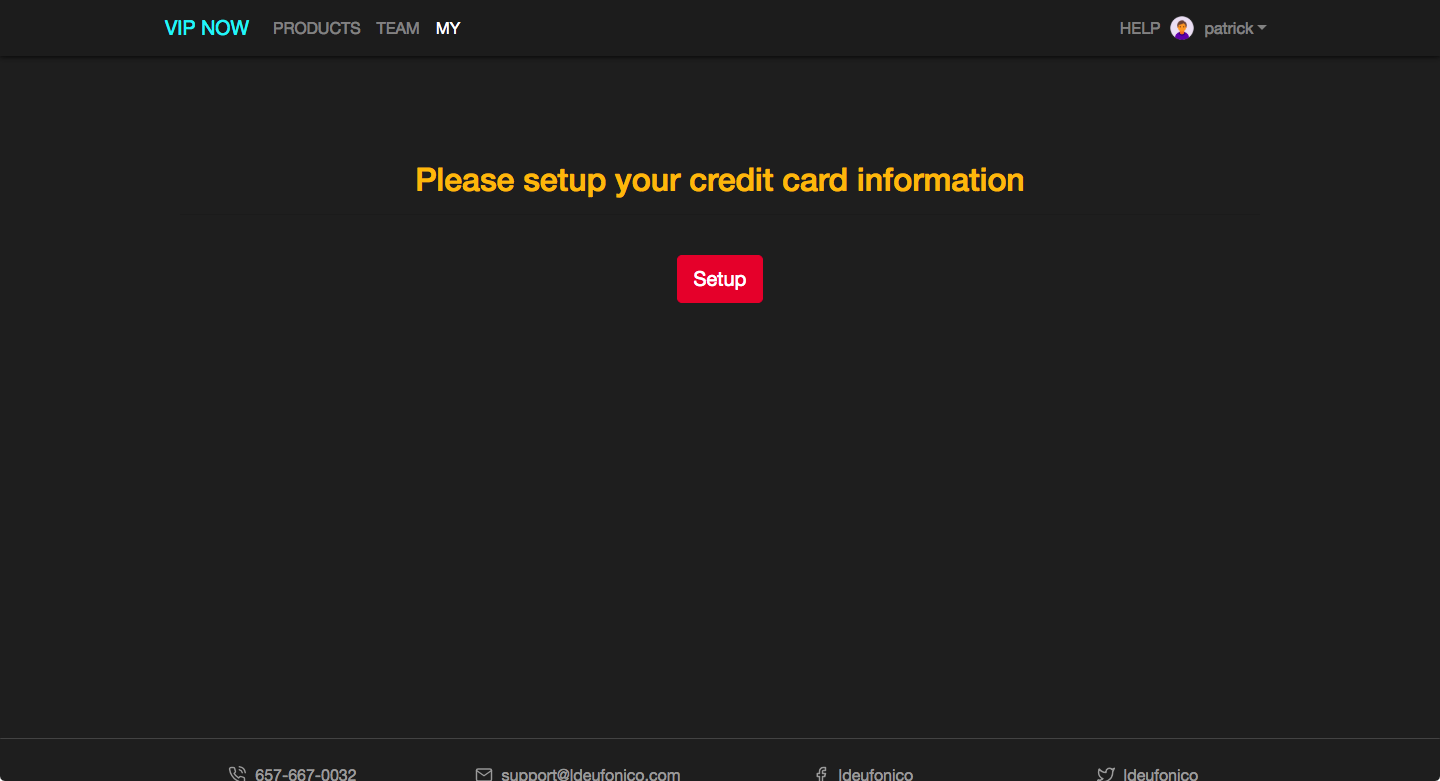 Complete the CREDIT CARD form
Select the ADD button to submit